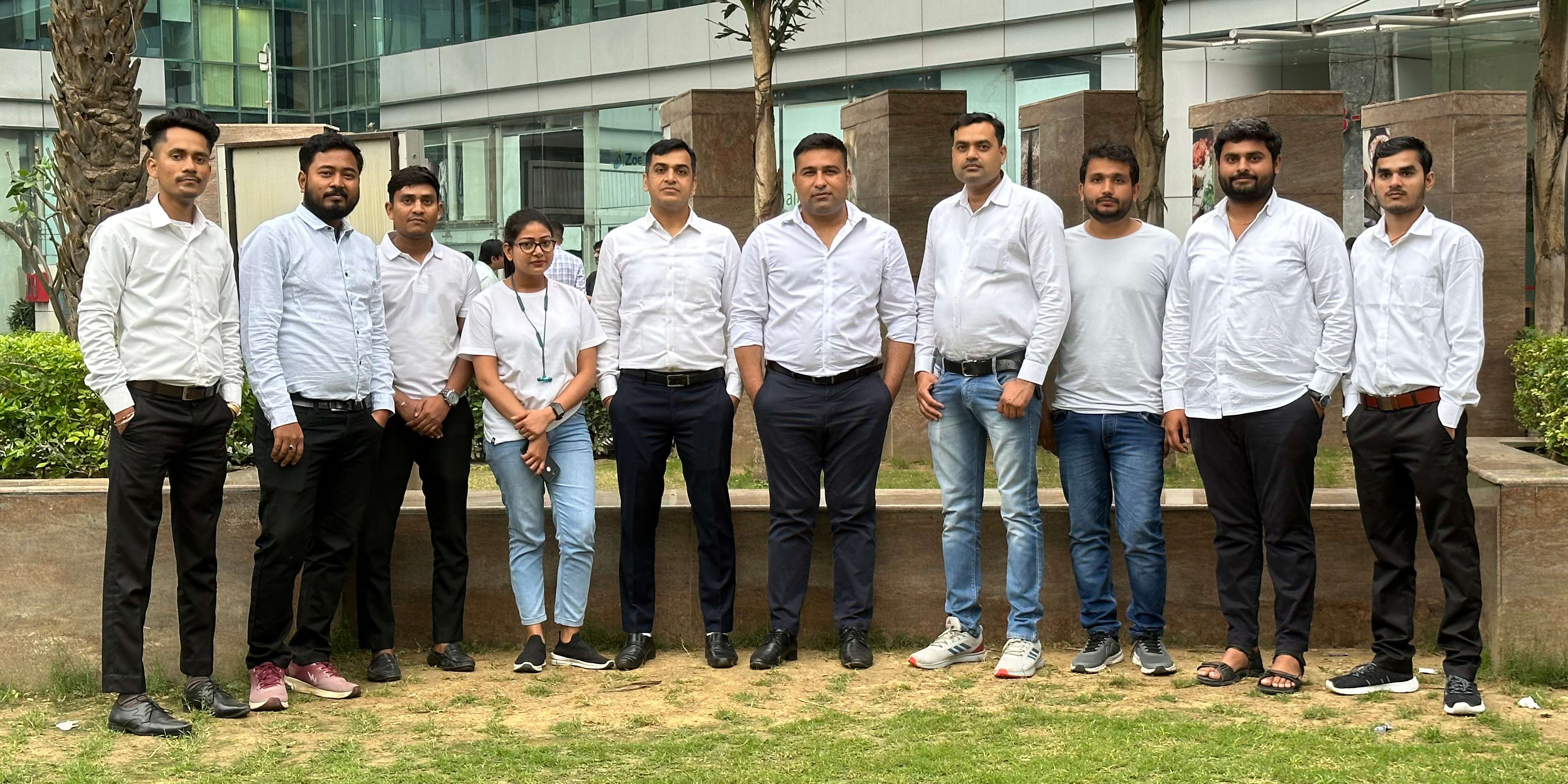 India's Best Laptop Rental Company

With over 10 years of experience in the industry, we are the best laptop rental company that has achieved numerous milestones in providing exceptional customer satisfaction. Our goal is to revolutionize India's service industry with our innovative approach.
We offer a wide range of laptops on rent, including computers for your business, at a competitive price. We're a leading provider of laptops on rent in all major cities in India, and we've even been recognized by some MNCs as their authorized sole equipment leasing supplier. Our satisfied customer list is always growing.
We firmly believe that when our customers win, we win. That's why we're committed to providing personalized, top-level services and offering customized rental options at very competitive prices.
At Truetech, we're dedicated to helping our customers become more competitive by using data and intelligence to solve their professional problems. So what are you waiting for? Let us help you achieve your goals with our exceptional services and products!
Mission and Value
Our goal is to revolutionize the IT rental market and become the top player in the laptop rental industry. We believe in putting an end to the practice of everyone having to buy their own laptop in India.
We're expanding our network of partners and helping them connect with a wider range of customers to boost their business. And that's not all – we're also branching out into different sectors, such as Home Furnishing, Home Appliances, and Personal Gadgets, to make sure we have all your rental needs covered. So, whether you're looking to upgrade your laptop for personal use or want to rent a laptop for commercial use, we are your one-stop solution.
Why Buy New Get Laptop on Rent
Rent a laptop with Four easy steps
Save big with our Laptop rental!
Contact us today to get a high-quality laptop on rent at a competitive price.