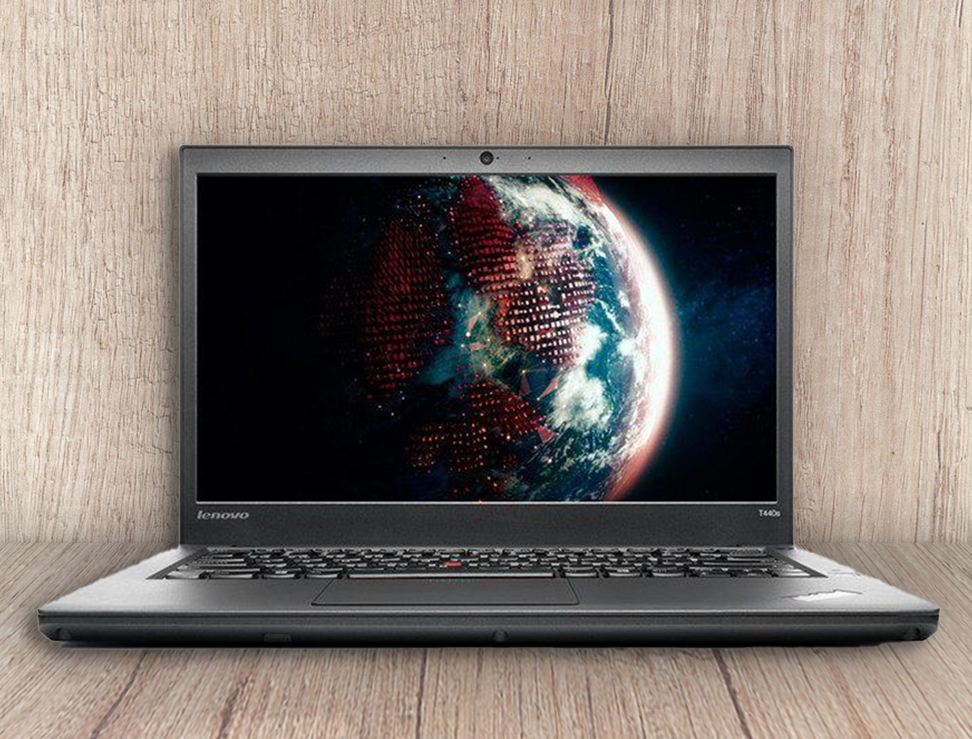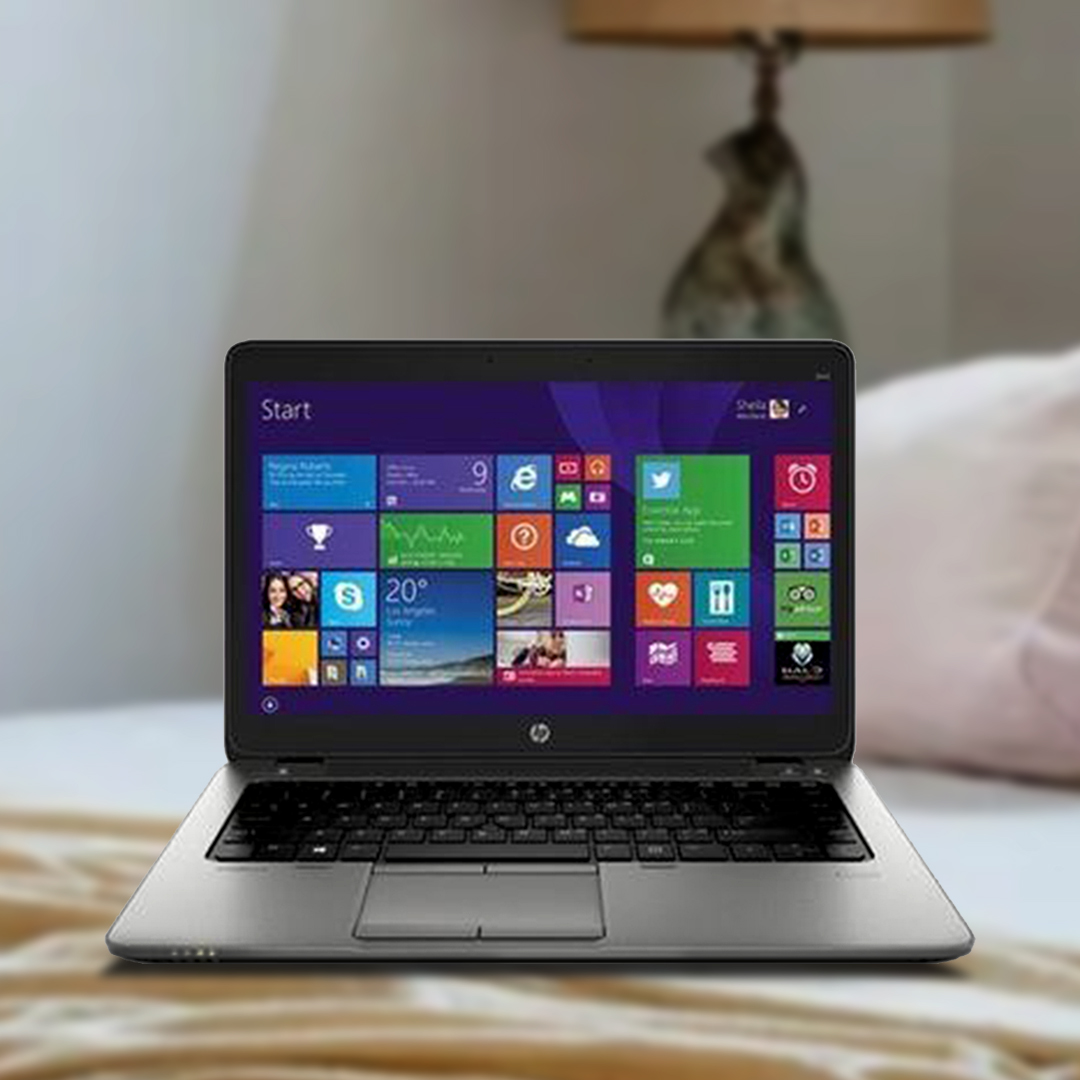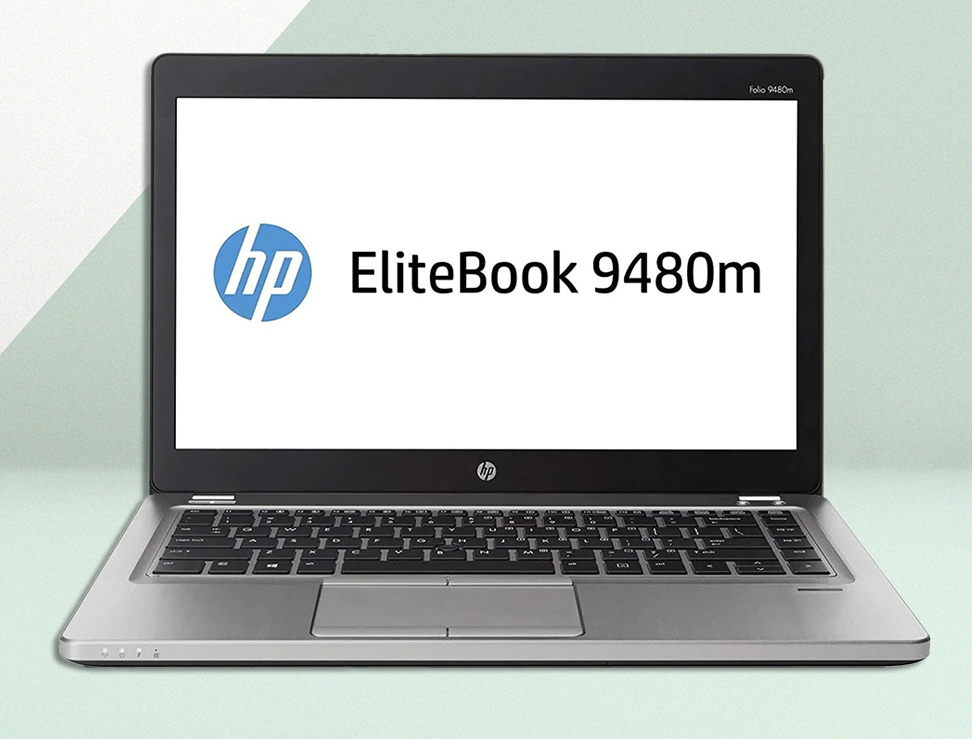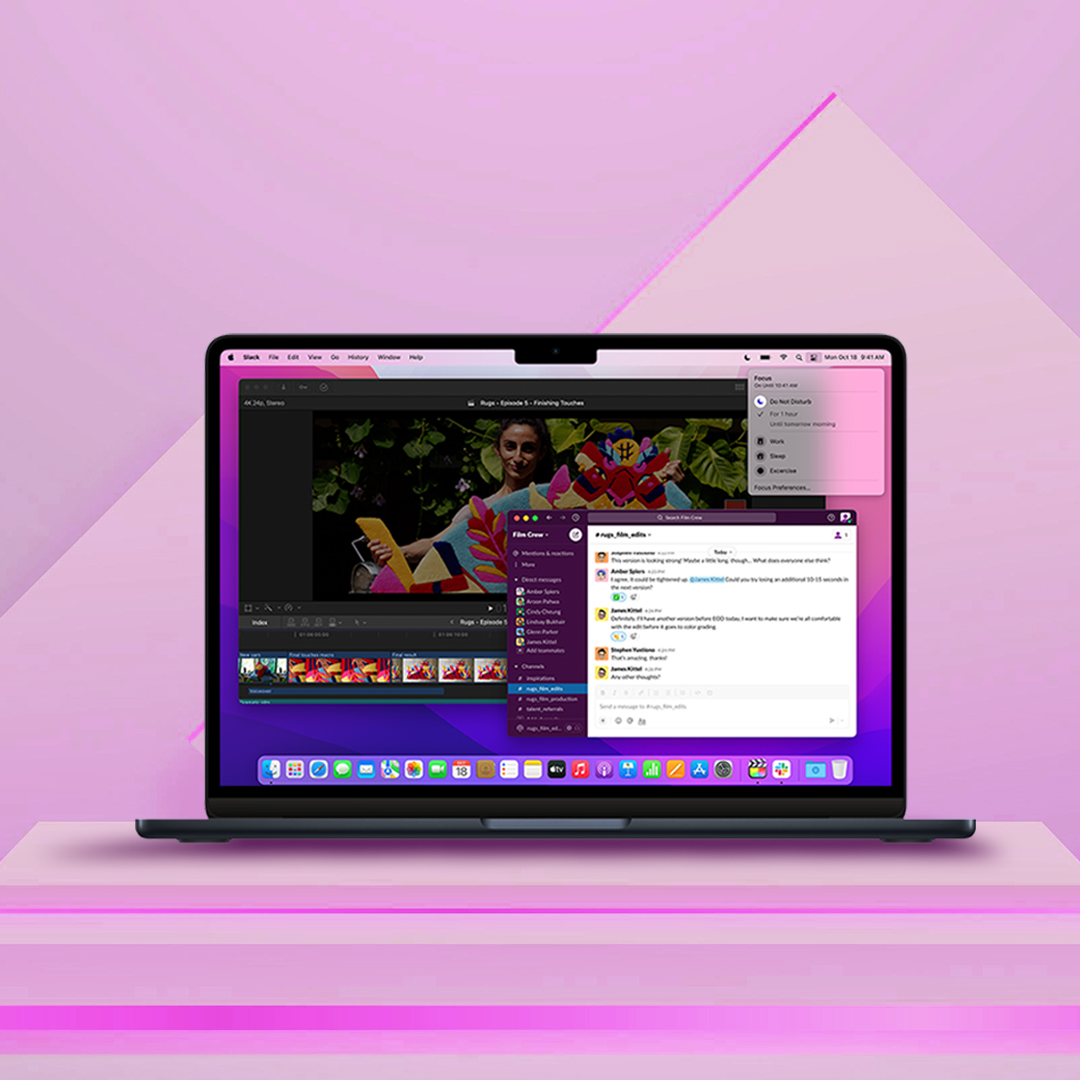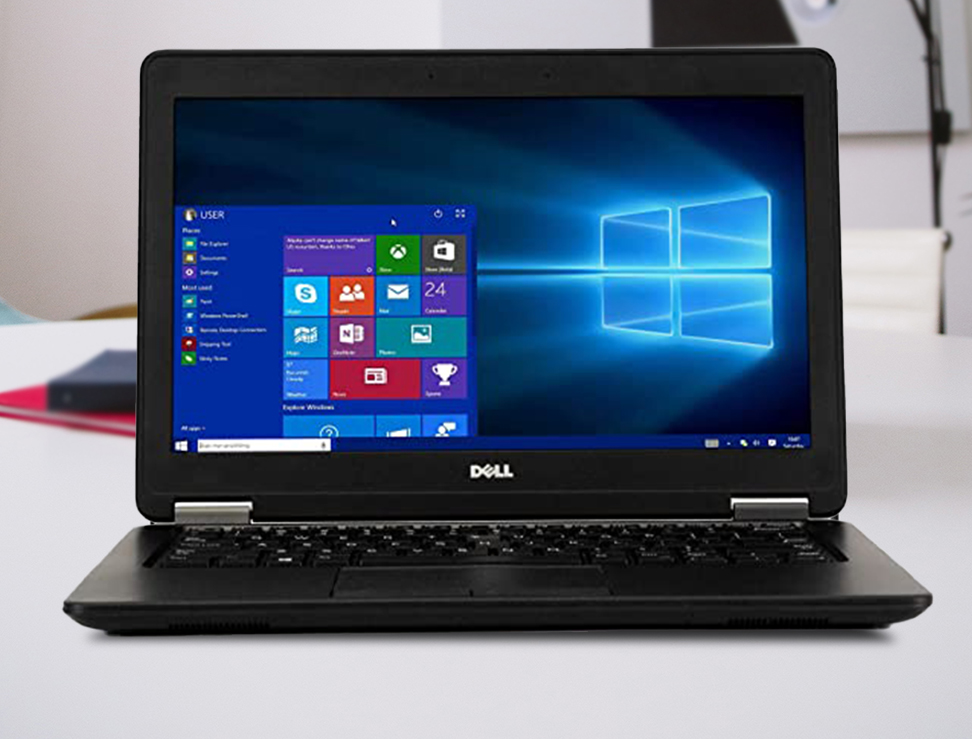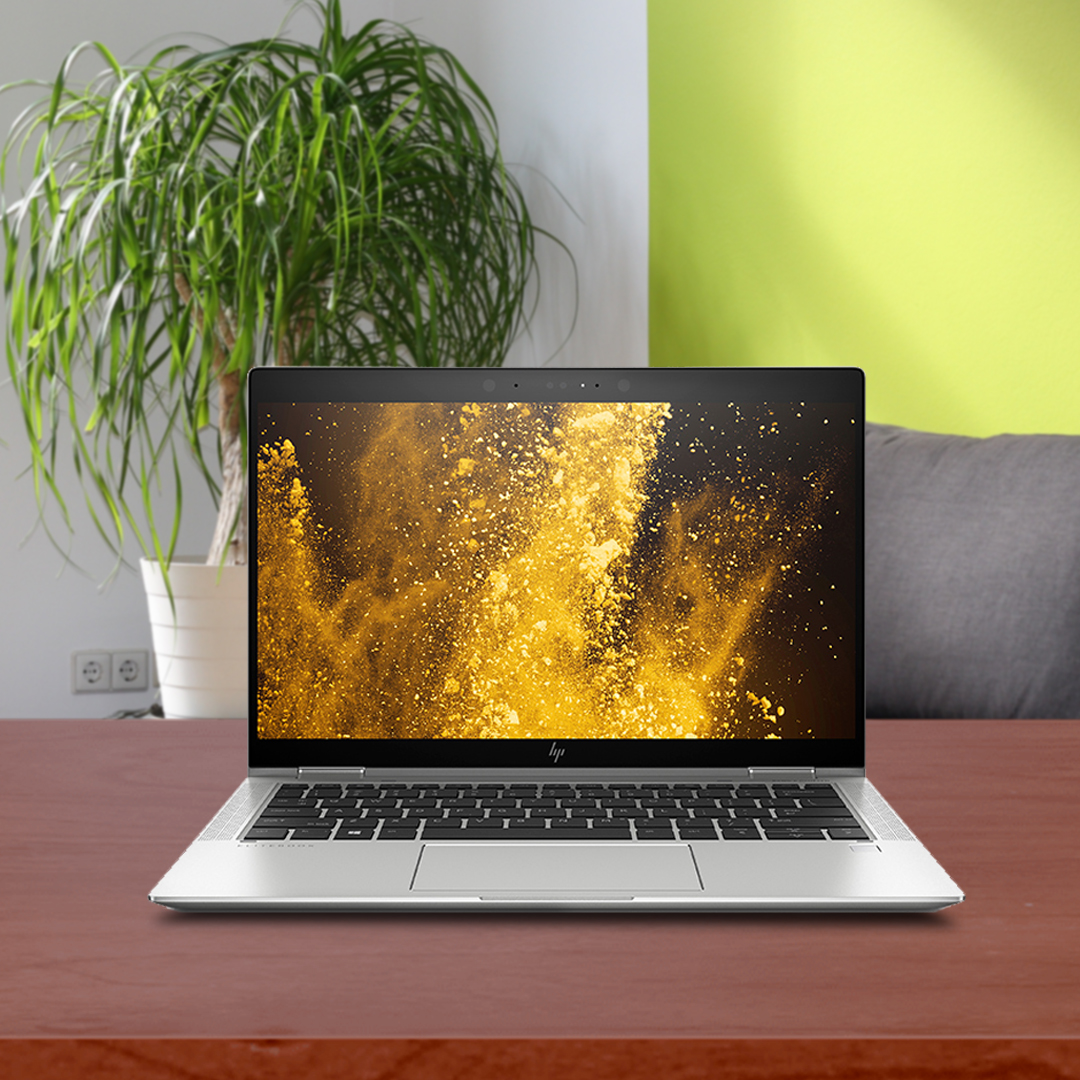 HP Premium Laptop on Rent
Are you looking to have Laptops on rent? Truetech stands out as the most viable option for you. We can deliver an extensive range of state-of-the-art laptops and notebooks at an affordable rental price near your location. Our most extensive inventory includes all sorts of cutting-edge laptops on rents. We keep adding the most upgraded versions of laptops/notebooks to scale up your productivity.
Truetech stock includes the most advanced models of notebooks with specifications ranging from Intel Core i3 Processors, Intel Core i5 Processor to Intel Core 2 Duo Processor. The major brands we have in stock include Dell Inspiron, Dell Vostro, Dell Latitude, HP Probook, HP Elitebook, Lenovo, HP Commercial Series, Apple, Apple MacBook, MacBook Pro, MacBook Air. Truetech rental services serve your purpose for an ideal selection for exhibitions, product launches, or any other business events. We have become the most prominent figure in the Laptop rental industry in Delhi NCR on the back of our reliable service.
Contactless Door-Step Delivery of Laptop with 24x7 Customer Support
Laptop on rent  with the latest configurations & best conditions. With its 10 years of expertise, Truetech is dedicated to making sure that its customers receive the best service. After you rent laptops from Truetech, you immediately have access to some of the leading-edge brands in the industry. Our rich repository of laptops comprises HP, Acer, Dell, Lenovo, Apple MacBook, Alienware, and Asus.
Truetech has gone the extra mile throughout its journey of 10 years to establish itself among some of the celebrated corporate houses in IT sector rental service. We are thankful to count the who's who of corporate India and the top IT and consulting firms in India as our loyal customers. Truetech includes a retention rate of 94%, which reveals how happy our clients are with us. A mix of top-end office equipment and distinguished service sets Truetech apart from the rest.
Laptop on rent at Delhi NCR will offer you a cost-benefit, free up your funds to use it for better yields, ensure you receive the quickest support possible, even round the clock 24/7/365*.
Laptop on Rent with Reliable Customer Support 
Truetech is committed to providing its customers with a hassle-free rental experience. When you hire a laptop on rent from us, our contactless doorstep delivery service ensures that you receive your laptop rental at your preferred location without leaving the safety and comfort of your home or office. Our delivery partners follow strict safety protocols to ensure your laptop is delivered safely and securely. Additionally, we offer 24×7 quick and reliable customer supports to resolve any technical issues or queries efficiently.
Laptop on Rent with Custom Rental Plans
Our laptop rental services cater to various industries, including IT, education, healthcare, entertainment, and more. Whether you need to equip your team with laptops for a short-term project or require a large quantity of laptops for a business event, Truetech has the right solution for you. Truetech also offers customized rental plans designed to meet your specific requirements and budget, ensuring you get the best possible value for your money.
Renting laptops from Truetech is not just cost-effective but also environmentally sustainable. When you hire a laptop on rent instead of purchasing one, you are reducing electronic waste and contributing to a greener future. So why wait? Contact us today to rent laptops with the latest configurations and best conditions and experience the power of Truetech technology for your business.
Far far away, behind the word mountains, far from the countries Vokalia and Consonantia, there live the blind texts. Separated they live in Bookmarksgrove right at the coast
Far far away, behind the word mountains, far from the countries Vokalia and Consonantia, there live the blind texts. Separated they live in Bookmarksgrove right at the coast
Far far away, behind the word mountains, far from the countries Vokalia and Consonantia, there live the blind texts. Separated they live in Bookmarksgrove right at the coast