Boost Your Income By Associating With Our Fast Growing Business
Truetech Services has established itself as one of the most trusted brands in the computer rental service industry. We have been dealing in IT equipment rental business for a couple of years. We have been successful in expanding our business thanks to our top-notch rental service. We have proudly served with many giant IT companies. Our reputation is built upon the outstanding service we provide.
Now we are planning to cater our services to our large customer base. We are providing you the opportunity to generate a second income by associating with us. We are providing you with the platform to rent out your IT equipment on lease. By renting out your IT assets, you can make some extra money without any hassles. It will not include any maintenance charge as well.
Also, the Covid pandemic has skyrocketed the demand for on-rent IT assets. The high demand for on-rent IT assets has prompted us to invest more into this business. If you are willing to associate with us, we assure a high ROI.
If you want to give way to your entrepreneurial spirit, we bring you an exciting business opportunity. Our light investment and gross margin business model promises you immense growth. Our immensely growing network opens the door for aspiring or well-established entrepreneurs to increase their income with minimal investment.
Benefits Of Engaging With Truetech
We provide you the opportunity to generate revenues without any hassles.
We do not take maintenance charge of your IT assets.
We pay our customers monthly.
We use a month-to-month rental agreement.
As said earlier, our computer rental service is facing a huge demand so you can be sure of the high rate of return.
Why Partner With Us:
Here at Truetech, we take full responsibility for your IT assets for your peace of mind.
We have a dedicated team to leverage high ROI on your minimal investment.
We have a dedicated customer service team to support you in managing your business operations. Our technical and back-end support will ensure you a hassle-free experience.
We use an easy three-step online registration process for your IT assets.
Driven by our core ethos of delivering out of this world service we aim to take a giant leap in the near future by developing mutual trust and integrity.
Join us in our endeavor to redefine and revolutionize the service industry.
Partner with us as we value your investment and we are committed to generate impact and make your earning more profitable.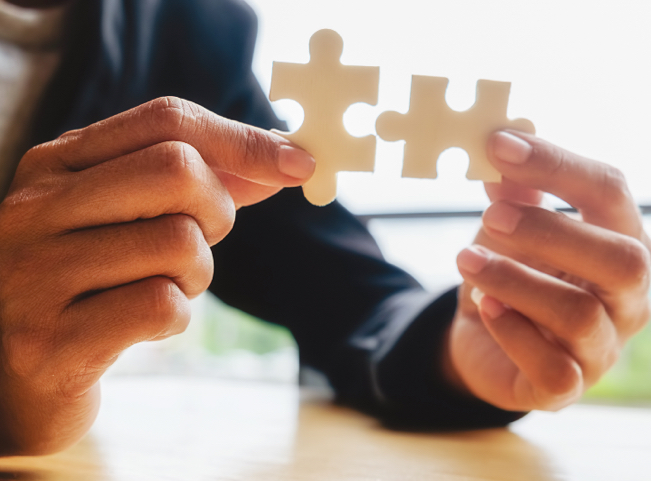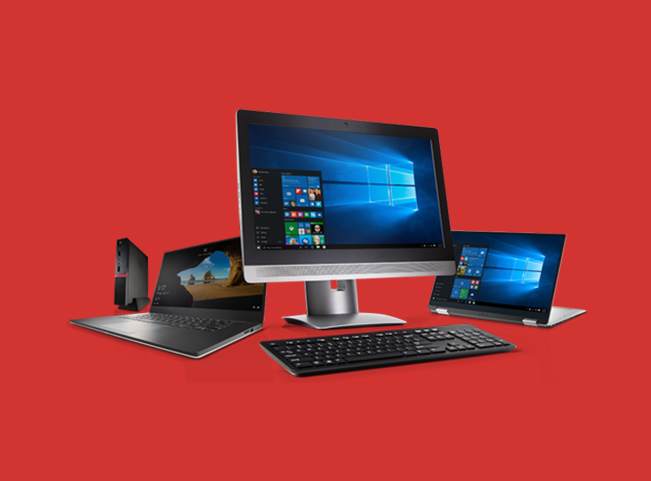 How can you earn by leasing your equipment.
We offer a range of options to help you make a huge profit (nearly 25-30%) by leasing the equipment for a defined period of time, i.e.
If you have the equipment ready, just give us a call and lease them in a quick time.
If you don't have the equipment, we will help you buy and lease them.
Click here to fill in a small form to choose your preferred lease option and our representative will call you within 24 hours to discuss the whole process in detail.
Alternatively, you may call us on +91 93118 33739 or drop us an email at – partner@truetechservices.in.
Join us today to be our long term growth partner.