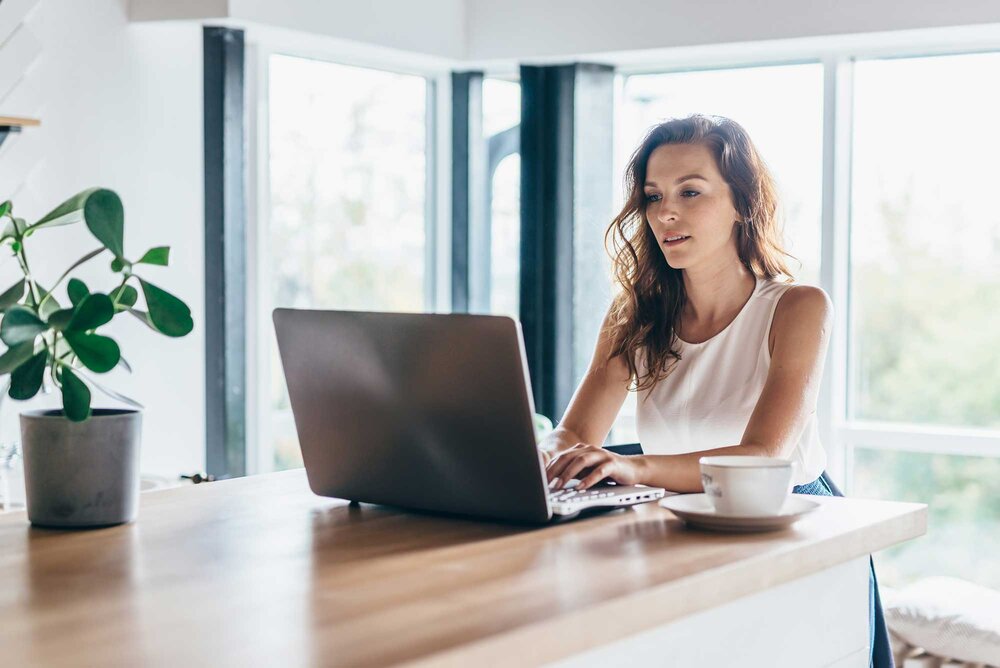 Whether it is for daily, weekly, or even monthly needs, taking a laptop on rent is a viable option to get your hands on the latest hardware. Without paying its entire price.
There are several companies offering clients various laptops on rent to fulfil their requirements. They provide you laptops of many brands like Dell, Lenovo, Apple, and many more. Furthermore, there's a lot of choice for hardware and software to choose from. Matching specific requirements.
With computers and laptops becoming relatively impervious to human life. The need to make pace with the latest digital market is also increasing. So, be it business or any individual, buying and replacing an old laptop with a new device to take advantage of the recent technology is not possible for everyone.
But it is possible to own a laptop at a much lower cost by taking it on rent. Let's check out a few benefits first:
Stay updated with the newest technology
Highly affordable
Change your laptop as per your need and convenience
Get a laptop for short-term work quickly
Hassle-free maintenance
Amazing deals like low monthly installments, easy return, no repairing tensions, etc.
Laptop rental is the best way to get everything you require for the least expenditure!
Renting any IT equipment like laptops has become a widespread practice because of the advantages like good quality, prompt service, easy updates, financial flexibility, and viability.
Rather than spending almost forty to fifty thousand rupees on a mid-range laptop. You can now rent and use it for a minimal monthly fee. Especially laptops adhering with the latest tech updates.
Besides businesses and companies, which others can benefit from laptop rental services?
Designers: The need for a graphically powerful computer for designing is very high. It needs laptops with high-end graphic cards and GPU, which are very costly. Thus it is more amenable to renting a computer than purchasing it.
Side-preneurs: You are working in a company on weekdays, and you are trying to shape some ideas into reality with your friends on weekends. Then it is not recommended to use your office laptop for doing this work. Here you can opt for renting a laptop.
Freelancers: People running their projects for clients, whether it is technical, designing, and also tech support. They can use some part of their income to make payment for the IT infrastructure that they were using for the project.
Interns: When a company hires you and pays you only a stipend but expects you to become more productive in work. It is good to take a laptop on rent and remain ahead of your peers.
Testing/Quality Assurance: If you wish to test run your production in several environments, even though there are some simulators, renting a laptop that can do your work is one of the best options.
Travelling people: You might be having a desktop at home, but you need to travel to the client location with all the data and work. In such cases, the best option is renting a laptop for short-term use.
Conclusion
Laptop rental is one of the smartest moves for your organization, especially if you are trying to cut down some costs. Having everything you require for your meetings, work and corporate events without breaking the bank deposits.
Laptop rentals cost you as low as Rs.1800 per month or just Rs.60 per day. Or it can also go up to Rs.9000/month, depending on the configuration and the build. Mostly, Windows OS laptops are less pricey compared to MacBooks.
It is better to discuss all these matters with any representative who can give better advice depending on your requirements.